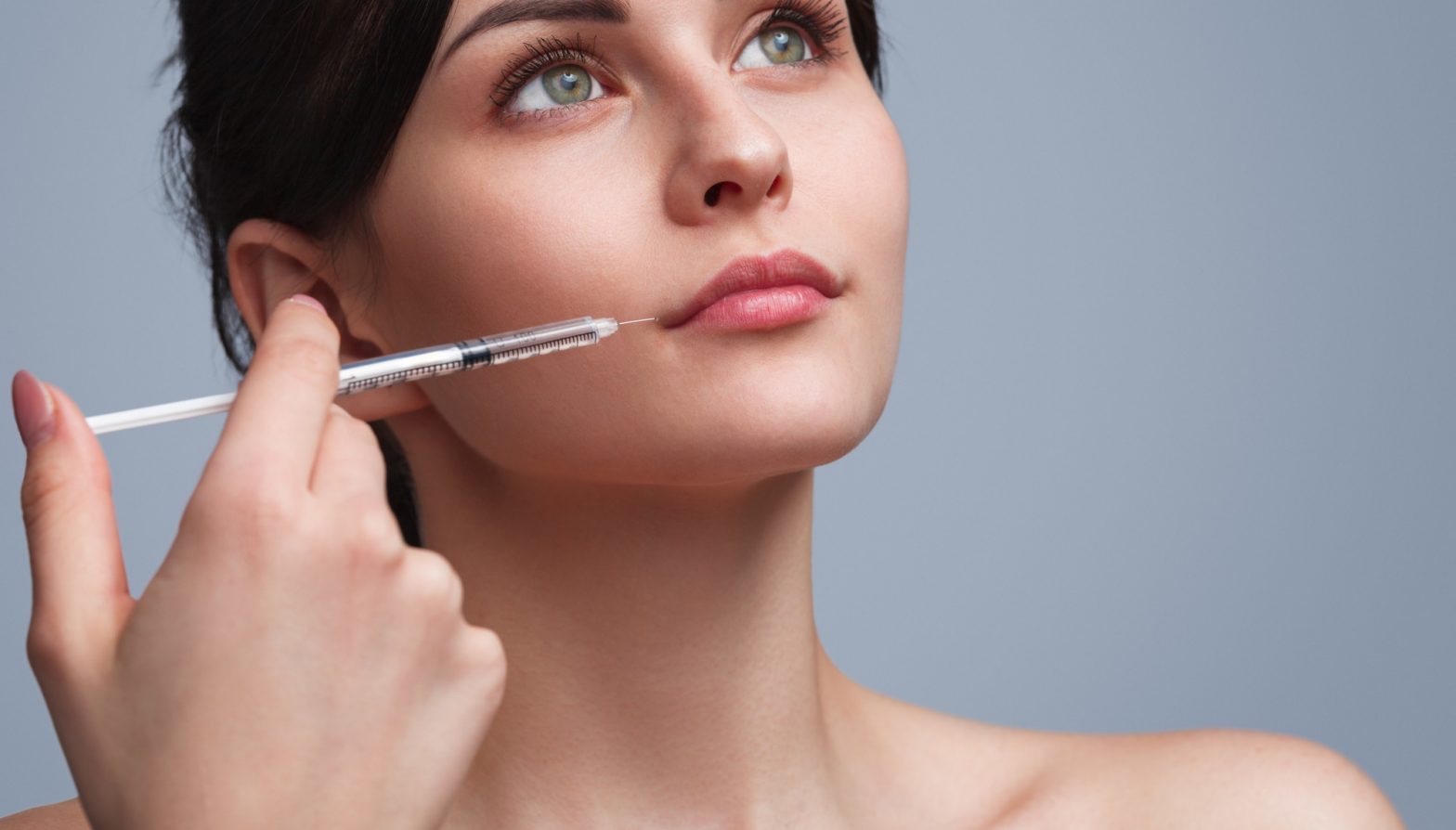 December 19, 2019
Dermal Fillers – Do's and Don'ts
If you've spotted fine lines, deep creases, and areas of your face that are starting to lose fat and look sagged, then dermal fillers may be the perfect solution for you.
Dermal fillers are a highly effective treatment for increasing facial volume, plumpness and radiance using a naturally occurring substance called hyaluronic acid (HA), which works to improve skin structure, draw and bind water, and recover elasticity. The duration of the fillers depends on how your body reacts, and which hyaluronic acid is used, but most dermal fillers will last between six to 18 months.
Several factors have contributed to the recent popularity of dermal fillers. Social media awareness and the simplicity involved in using injectables have made them trendy feature in the cosmetic treatment landscape.
From selecting the right professional to what you should do and don't, we discuss everything right here in this easy-to-follow guide.
DO…
1. Get treatment with a qualified consultant
Whether it's your first-time receiving dermal fillers or you're a frequent filler candidate, ensure you get the treatment with a qualified and skilled professional. The amateur can inject the filler into the wrong areas of the face, may use incorrect fillers or inject too much fillers making the overall look not so appealing.
2. Enquire and discuss the type of fillers used
There are a variety of dermal fillers in the market, both natural and synthetic. We suggest using a natural dermal filler that contains hyaluronic acid as this can be undone versus semi-permanent synthetic fillers that stays in your body.
3. Request for before and after photos of filler procedure of previous clients
When seeing a cosmetic nurse or practitioner who performs filler procedures, ask to see before and after pictures. This will give you a visual idea of the work they do and allow you to determine if it suits your face transformation expectations.
4. Book your filler treatment in advance
If you're planning dermal filler treatments before an event like Christmas or a wedding, book it a month or two in advance. This provides you time to select the perfect cosmetic injector and ample time for the treated areas to heal before the big day.
5. Follow the post-treatment care instruction
Your cosmetic practitioner will provide you with post-treatment care advice that's essential for you to follow to achieve the healing process and minimize side effects. Placing ice packs on the treated areas and keeping yourself hydrated can help reduce the swelling.
DON'T…
1. Undertake filler treatment when pregnant
Dermal fillers should not be injected while pregnant or breastfeeding. This procedure is contraindicated during pregnancy.
2. Indulging in strenuous exercise after injectable fillers
Vigorous exercise right before and after your injectable fillers can affect your results and interrupt the healing process by triggering further swelling and bruising.
3. Inject too much or overfill the injection site
Keep realistic expectations and focus to enhance your natural features rather than overfill and create an artificial look. Several smaller dermal filler treatments may result in a better outcome than large filler treatment all in one visit.
4. Have over-the-counter pain medications before the procedure
It is recommended not to consume over-the-counter pain relievers before your dermal filler appointment due to the blood-thinning consequences. If you are taking medications, please inform your dermal filler consultant.
5. Get dermal fillers at a Botox or injectable party
Injectable parties are often performed by untrained injectors and in unhygienic settings. This can result in infections or side effects, leaving you dissatisfied and embarrassed with the results. It's recommended not to drink alcohol at least 24 hours before and after the cosmetic procedure due to the blood-thinning and dehydration effects.
Facial, hand, or body fillers are an investment, it's a self-care and self-love that can leave you looking and feeling more confident. Take your time when making your decision, make sure you are happy with your consultant, and design a plan that suits your schedule and needs.
Want to Learn More About Fillers?
Visit our service page or book a consultation with Dr Adam Najem today to learn more about our dermal filler treatments and how we can help you achieving more youthful look!