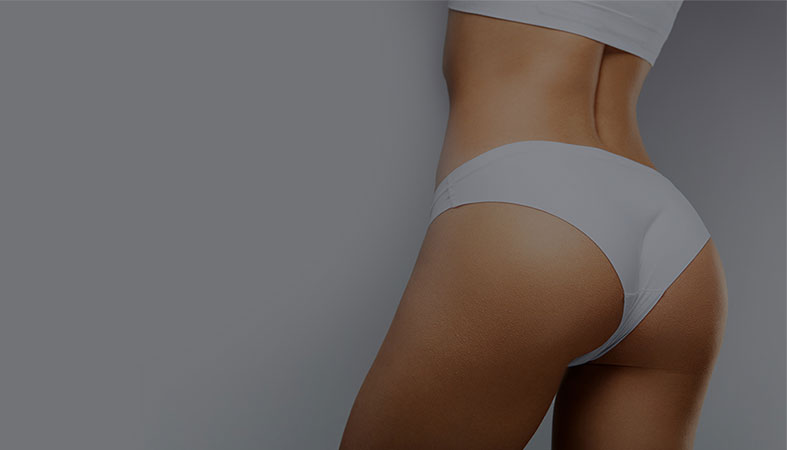 February 20, 2019
Vaser Liposuction: 6 Key Questions Answered
Vaser liposuction has become incredibly popular in the past few years. Between 2015 and 2016, the number of Australian women investing in this procedure has risen significantly.
If you're considering Vaser liposuction, you'll no doubt have questions. Below, we provide answers to the 5 most common ones:
#1. What type of Recovery Should I Expect with Vaser liposuction?
Patients typically recover completely from a Vaser liposuction within approximately two months, though it's a gradual process.
Initial discomfort and bruising will start to subside in the first one or two weeks following the surgery. You will usually have to wear a compression garment for the first three weeks.
Light exercise can be resumed around four weeks after the procedure, and the majority of the swelling will be gone after six weeks.
#2. Am I a Suitable Candidate for Vaser liposuction?
The most suitable candidates for Vaser liposuction typically meet the following criteria:
Have good general health
Be a non-smoker (as this can affect your body's healing capabilities)
Have realistic expectations for the butt lift's outcome
You might have tried to enhance your buttocks' shape and size through exercise or nutrition, but still cannot achieve the results you want
Have fatty deposits that can be used for the injections
Dr. Adam will invite you to an in-depth consultation before your surgery, to assess your candidacy. This will be his chance to explore whether Vaser liposuction is right for you, or if something else may be more suitable.
You will be able to ask any further questions you might have too.
#3. Are the Results Immediate and Permanent?
The results of Vaser liposuction should be final and fully visible once any swelling has gone down.
Fortunately, your Vaser liposuction results are long lasting, provided you don't gain substantial weight in the future. No follow-up treatments are required as standard – it's a one-time investment.
#4. Where is the procedure performed, and how long does it Last?
Your Vaser liposuction will be performed at Dr. Adam's Sydney-based, fully-accredited day surgery.
The time required to complete Vaser liposuction varies, but it typically takes between 2 and 4 hours. More time may be needed in certain cases.
#5. Will Vaser liposuction leave me with Scars?
No major incisions are made during Vaser liposuction, Small holes will be made in the areas from which fat will be taken only, leaving minimal scarring.
These will be placed as discreetly as possible, to be hidden by clothing.
That's it! We hope the answers above help to give you a clearer idea of what Vaser liposuction involves, how suitable it is for you, and the recovery time demanded before the results show.
Have more questions? Want to book your consultation with Dr. Adam and his highly-trained team today?
#6. What areas can be treated by Vaser liposuction?
Chin liposuction
Arm liposuction
Thigh liposuction
Buttock liposuction
Tummy liposuction
Back liposuction
Flanks / hips / love handles
Body sculpting
Have more questions? Want to book your consultation with Dr. Adam and his highly-trained team today?
Feel free to get in touch! You can reach us by live chat, our online contact form, or by phone.
We look forward to hearing from you.